An Encounter With The Lexus LC 500
Blog
Aug 17th, 2016
It was like any other lazy afternoon at my home in Los Angeles after returning from an overseas trip. I was just beginning to recover from all the jet-setting when I received a call from a friend telling me that he had a 2017 Lexus LC 500 for the afternoon and asking if I wanted to take a few photos of it.
One of the perks of being a Speedhunter is having access to exclusive cars to shoot, and this was an offer I simply could not pass up.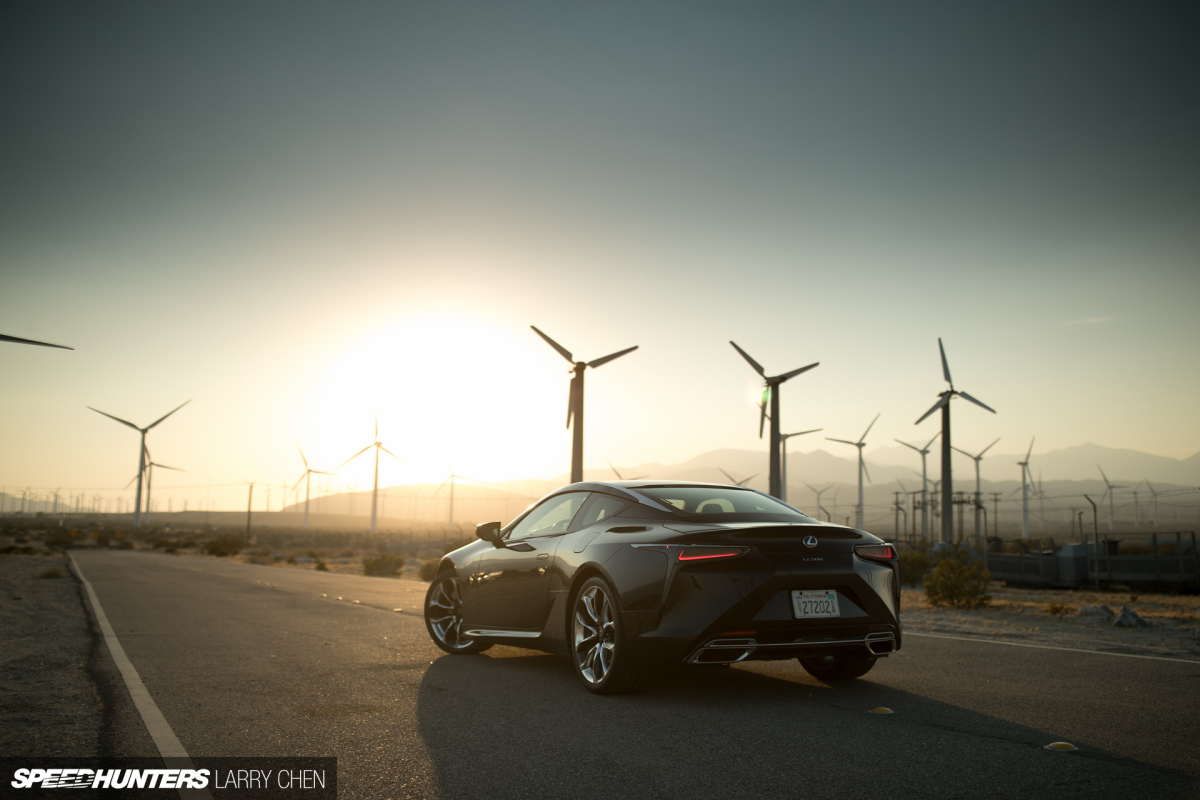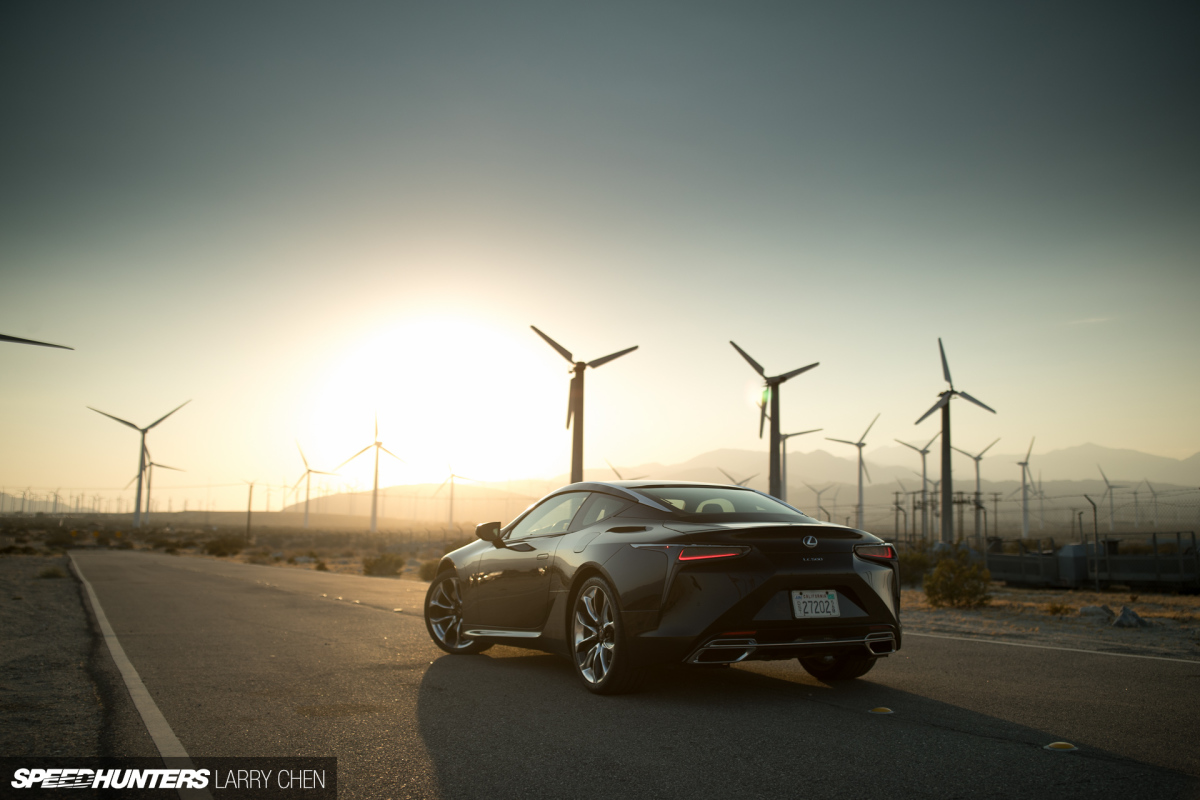 However, the day was almost done and it was rush hour traffic every which way, so I told him to meet me in Palm Springs, about 100 miles outside of LA.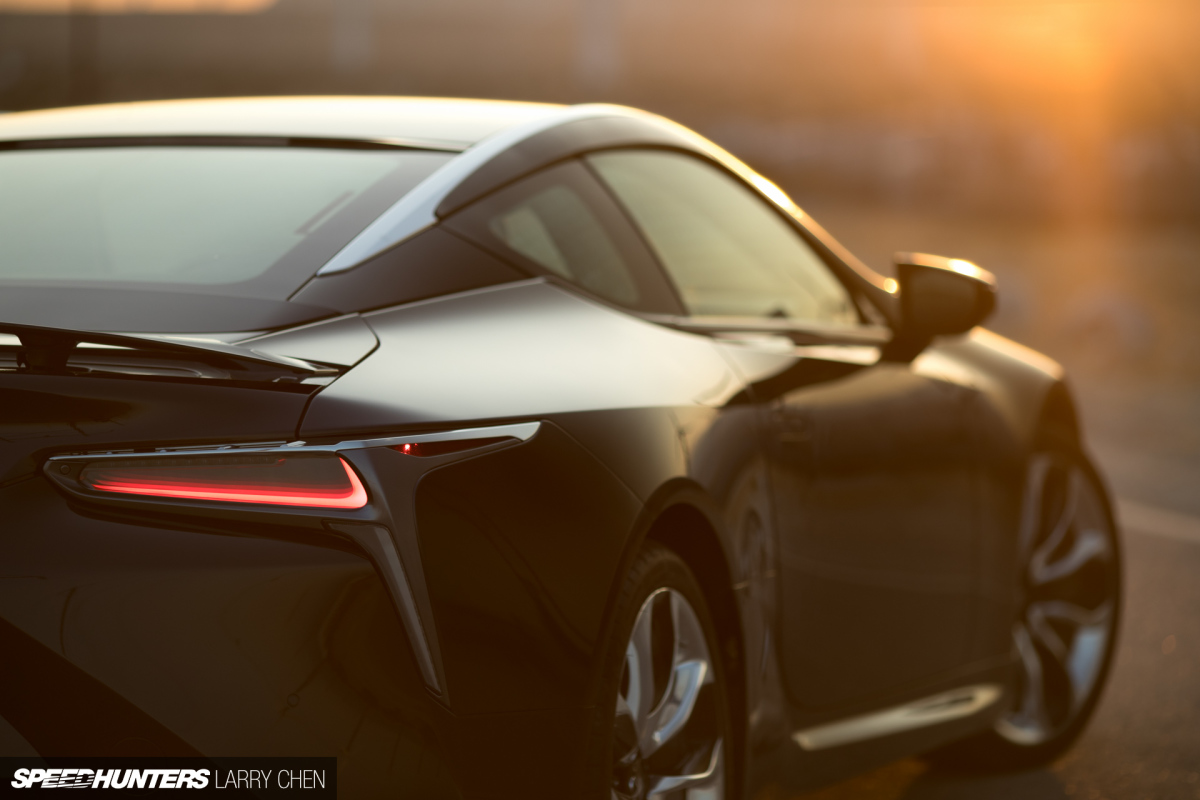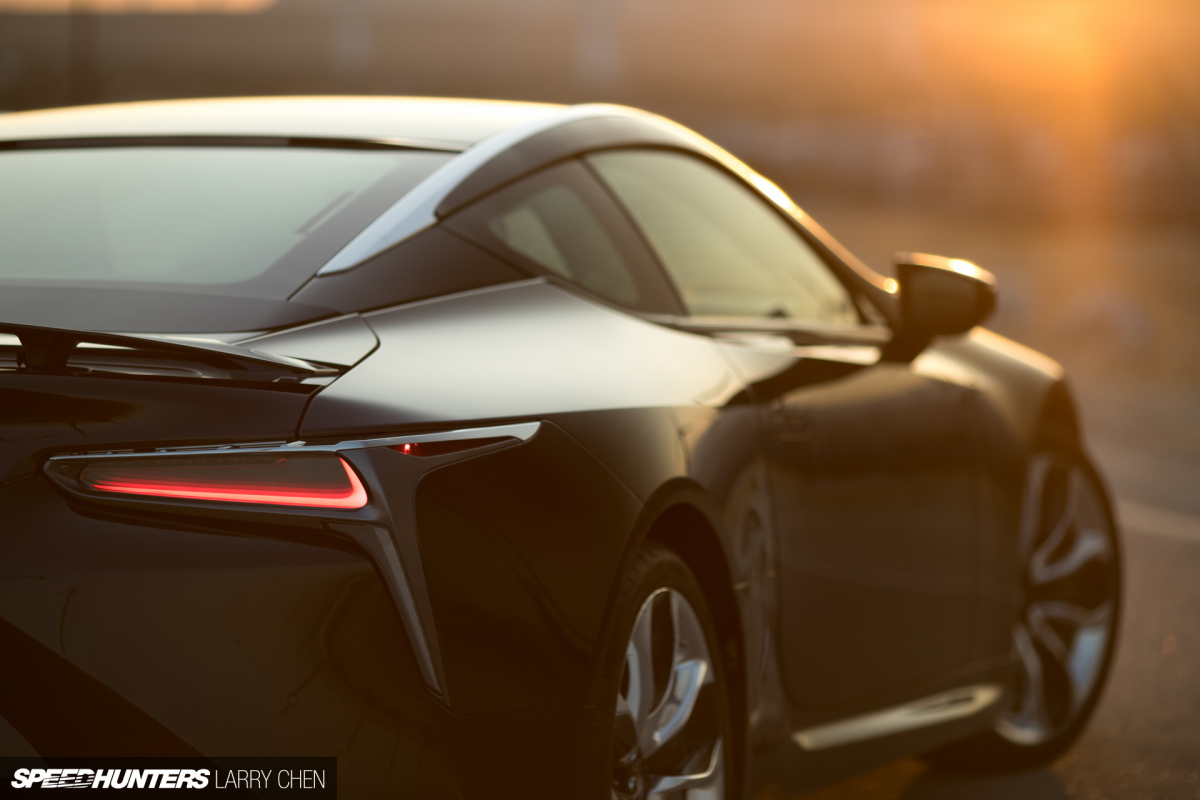 We got there just in time; the soft, smog-filtered light really showed off the curves and shapes of this luxury 2+2 coupe.
The LC 500 was debuted in Detroit at the North American International Auto Show (NAIAS) back in January, and is the production successor to the LF-LC Concept that Lexus showed us back in 2012.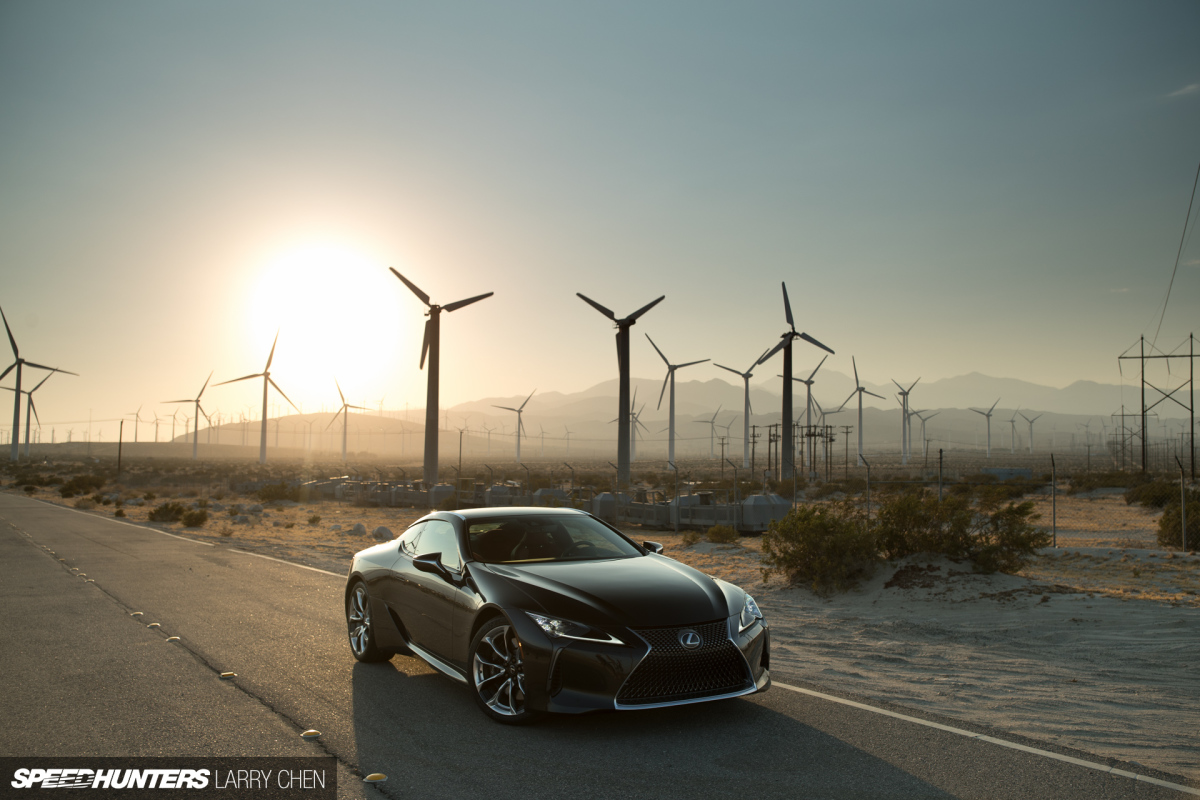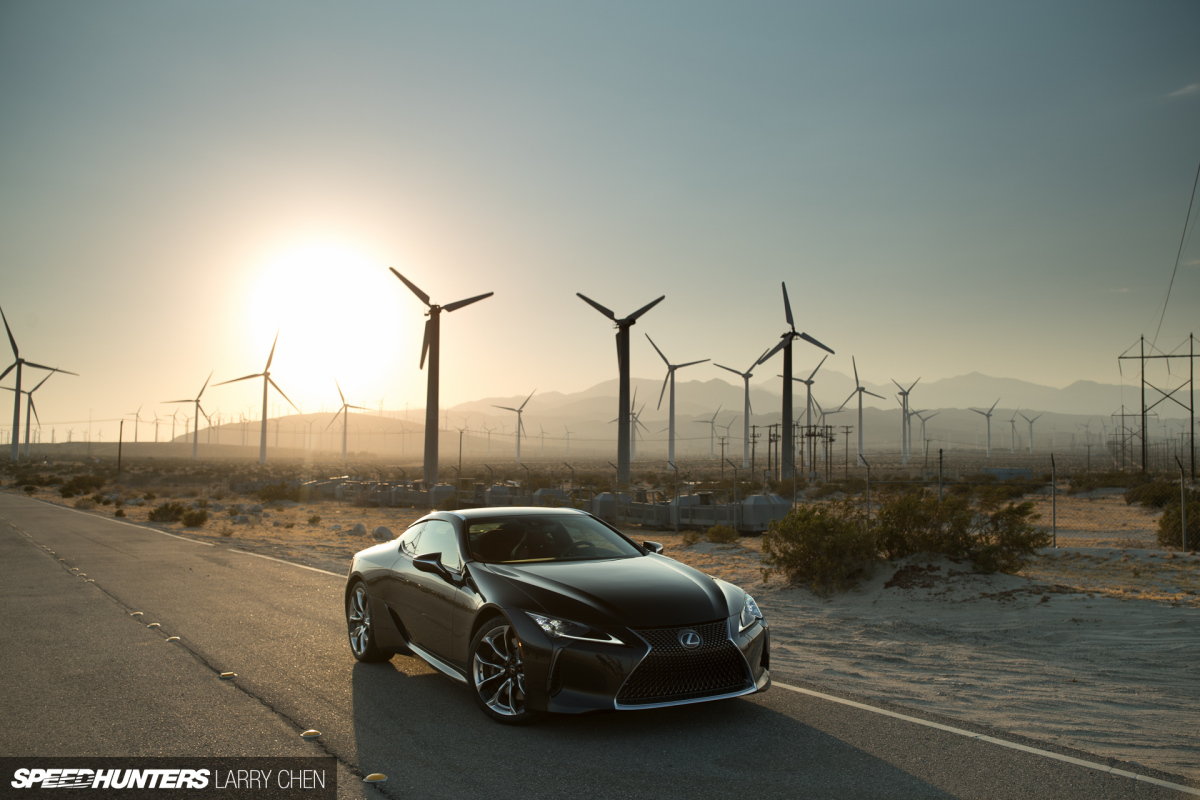 It was great to shoot this car; my only regret was that I did not have a chance to drive the beast, which is yet to go on sale to the public.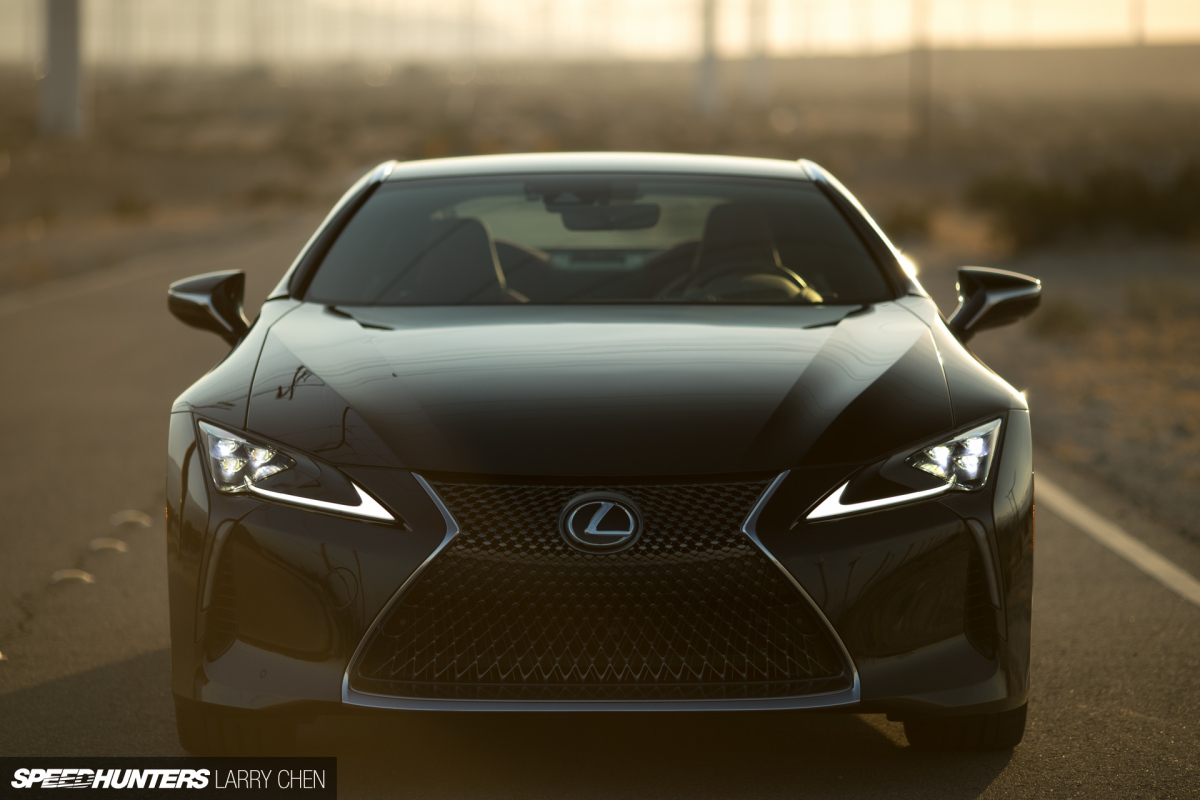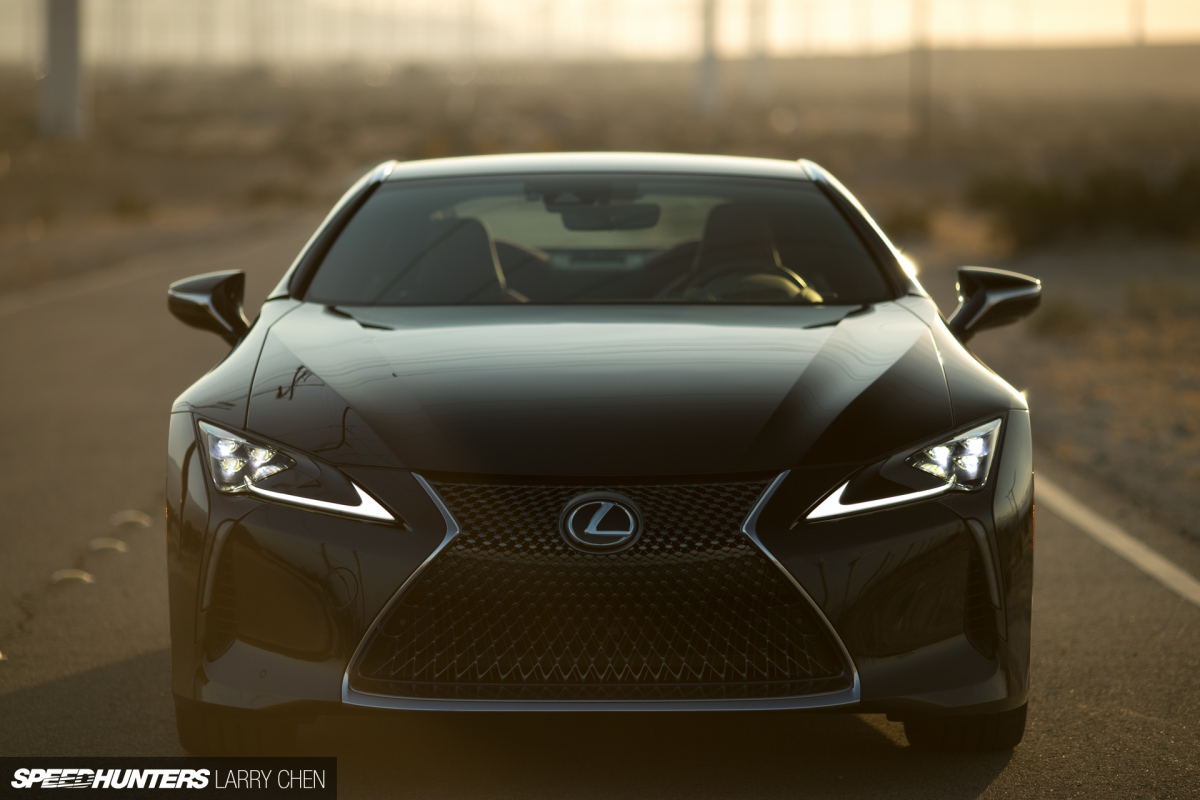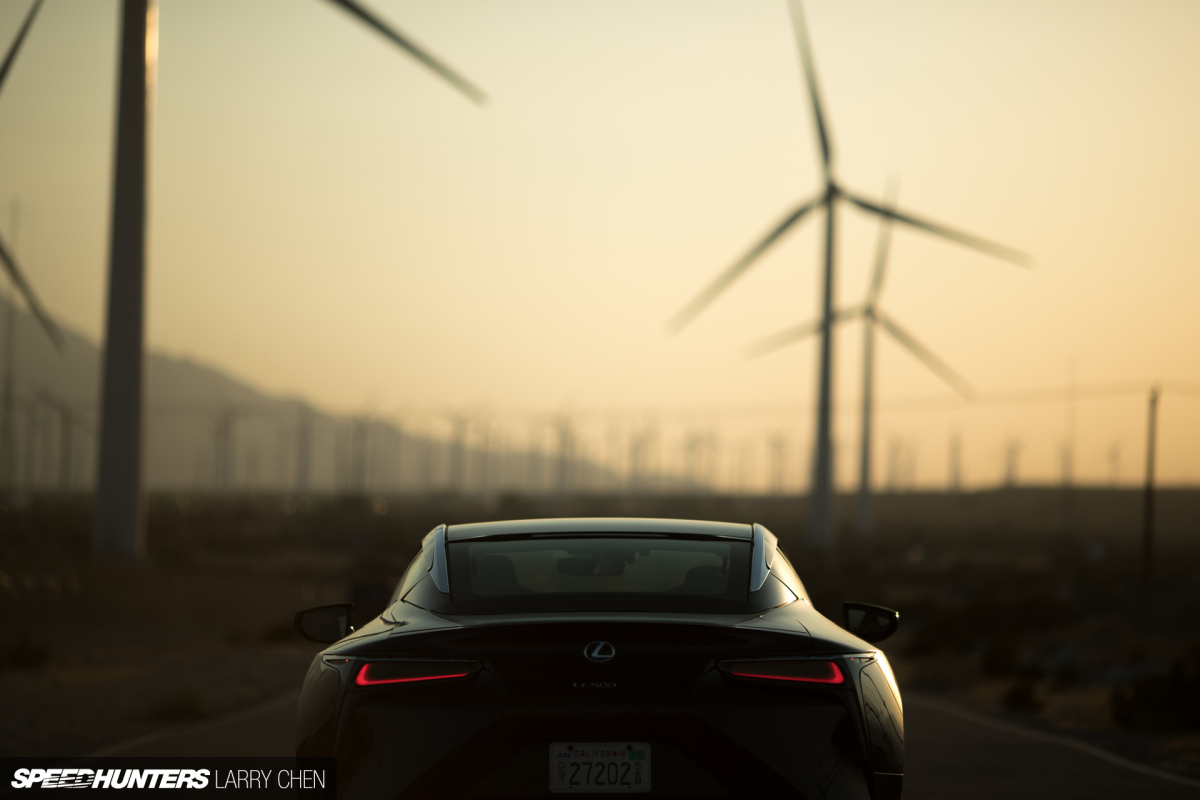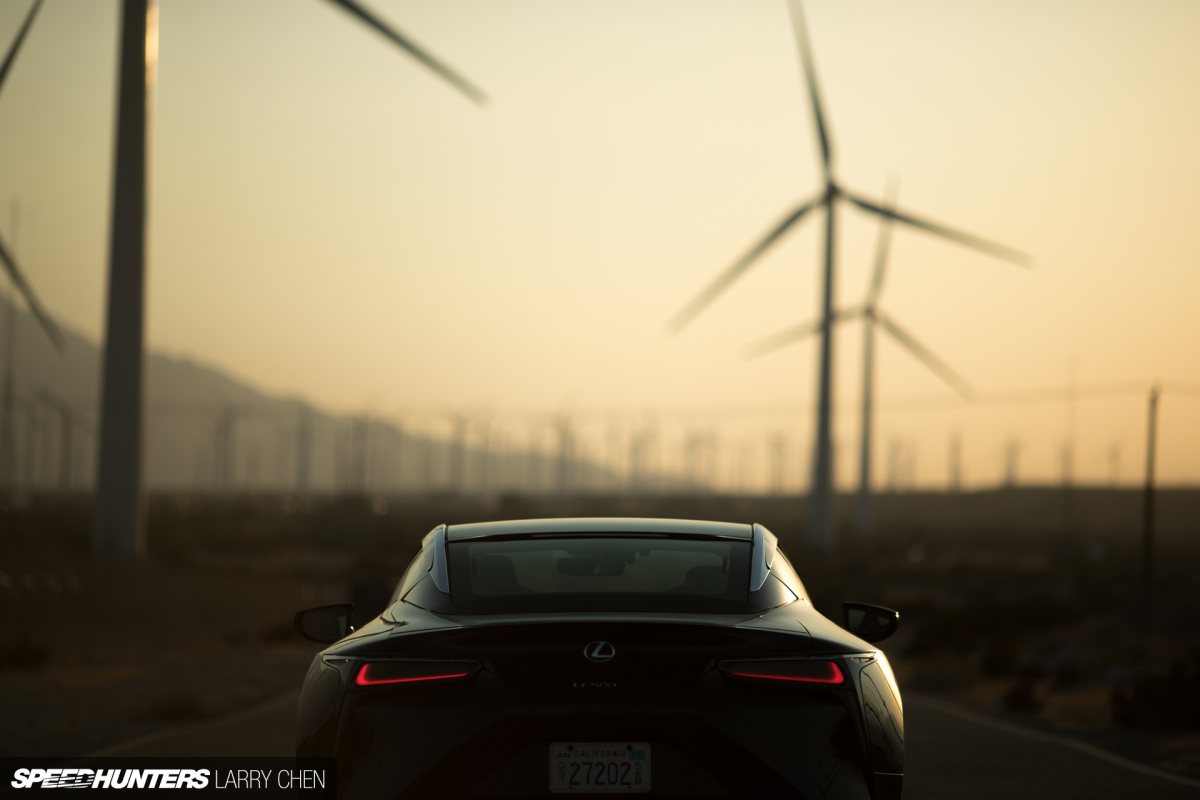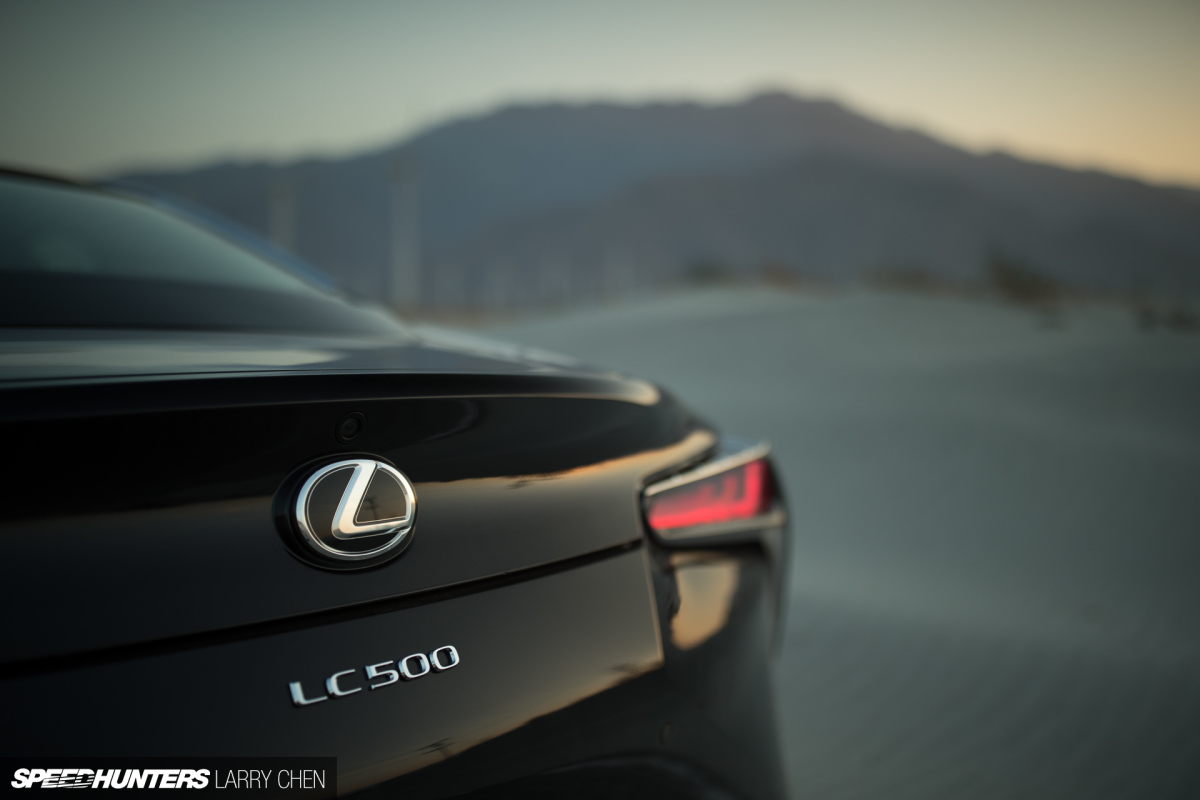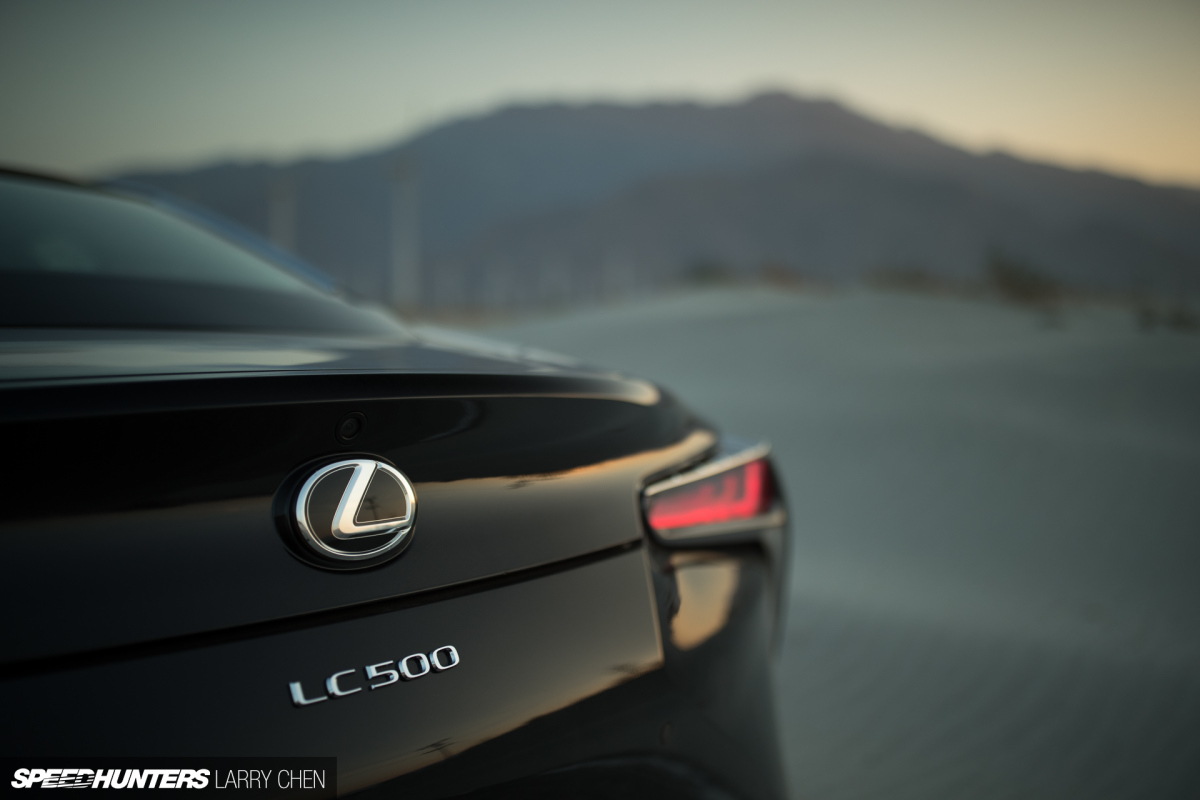 Just like the Lexus RC F that I shot in Japan with Dino last year, the LC 500 is powered by a naturally aspirated 5.0-liter V8 outputting 467hp and 389lb-ft of torque.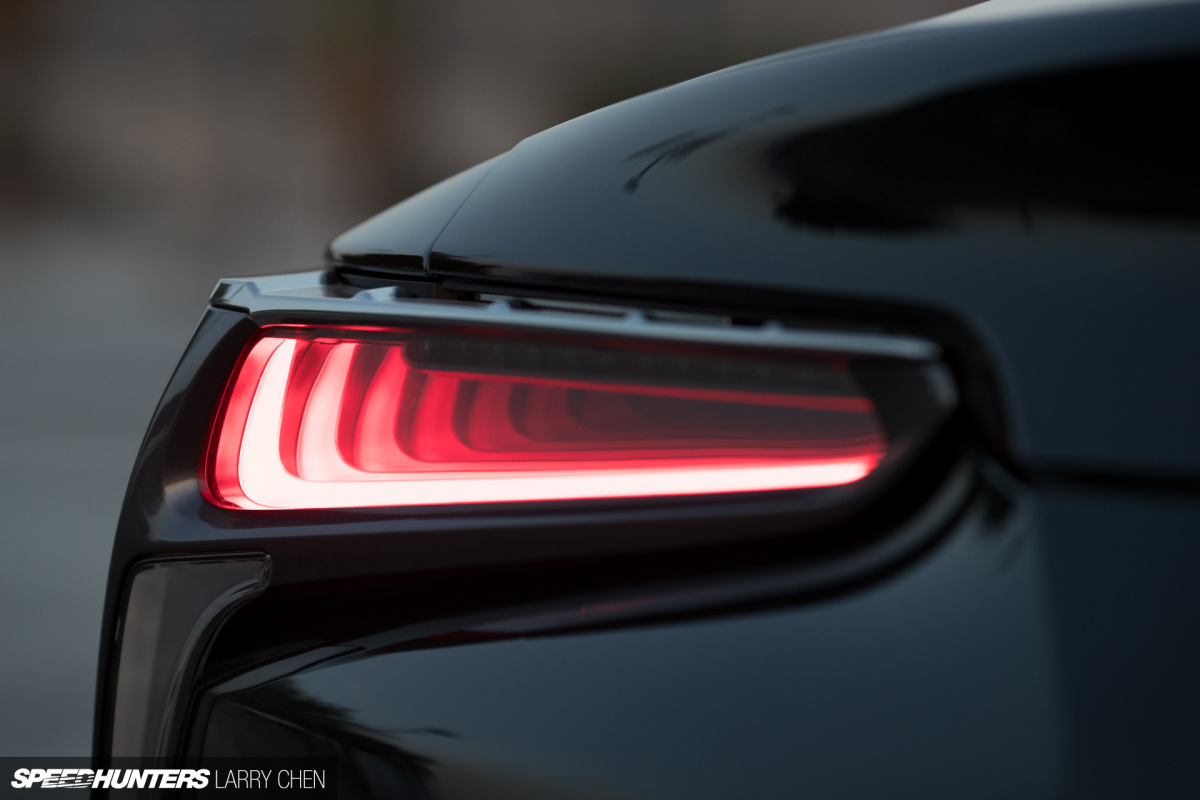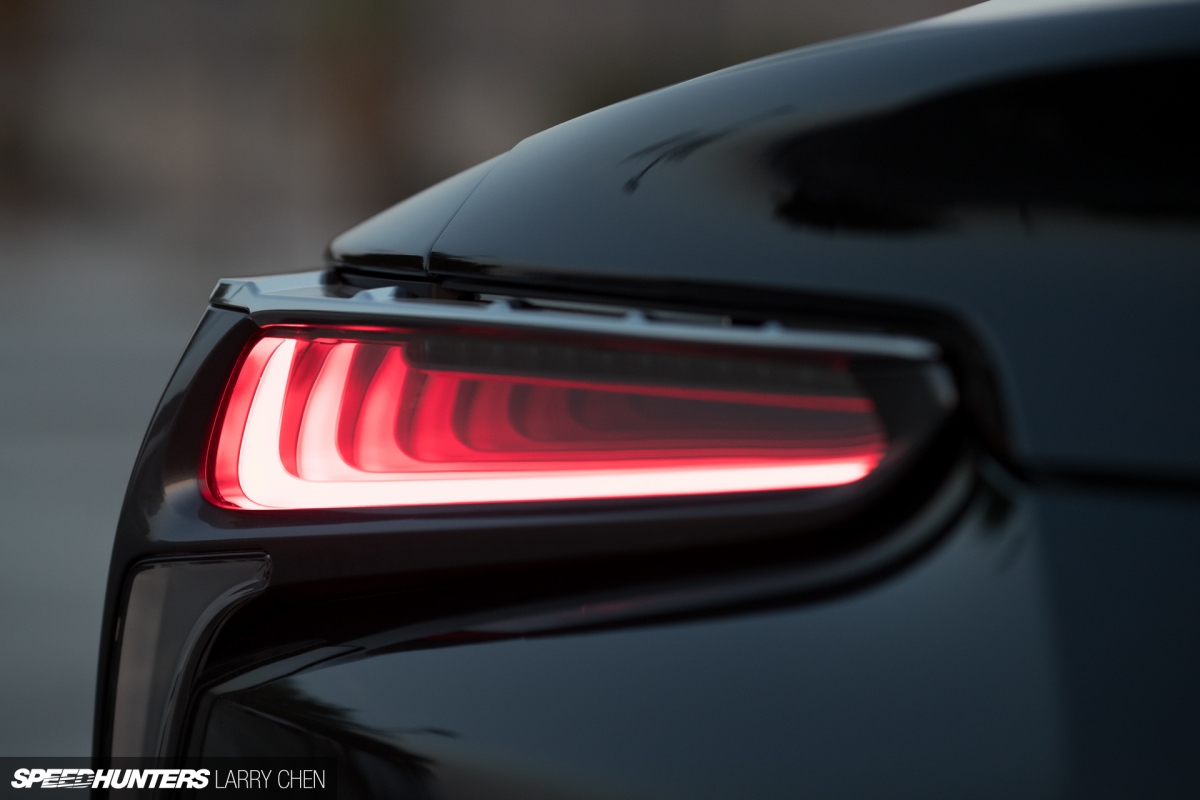 Just check out the taillights, it's like a hall of mirrors in there.
The interior was typical Lexus luxury. I didn't even have time to play with all the bells and whistles.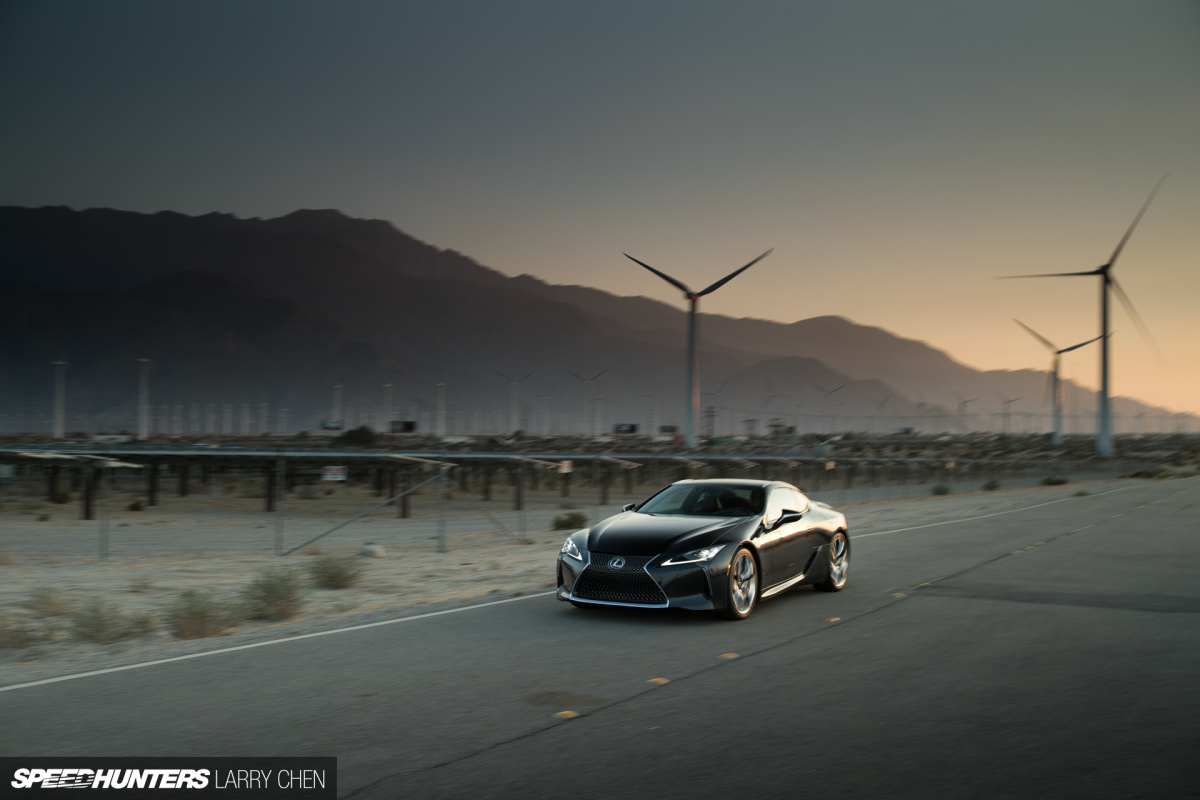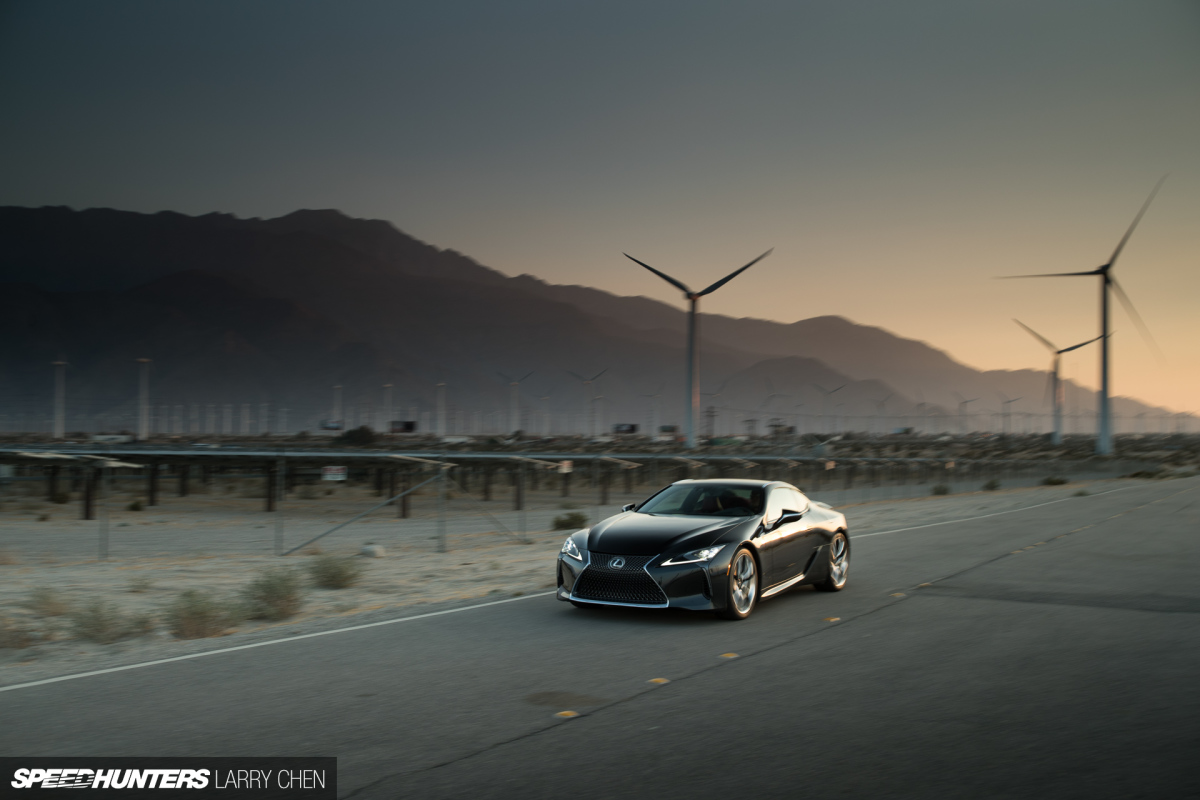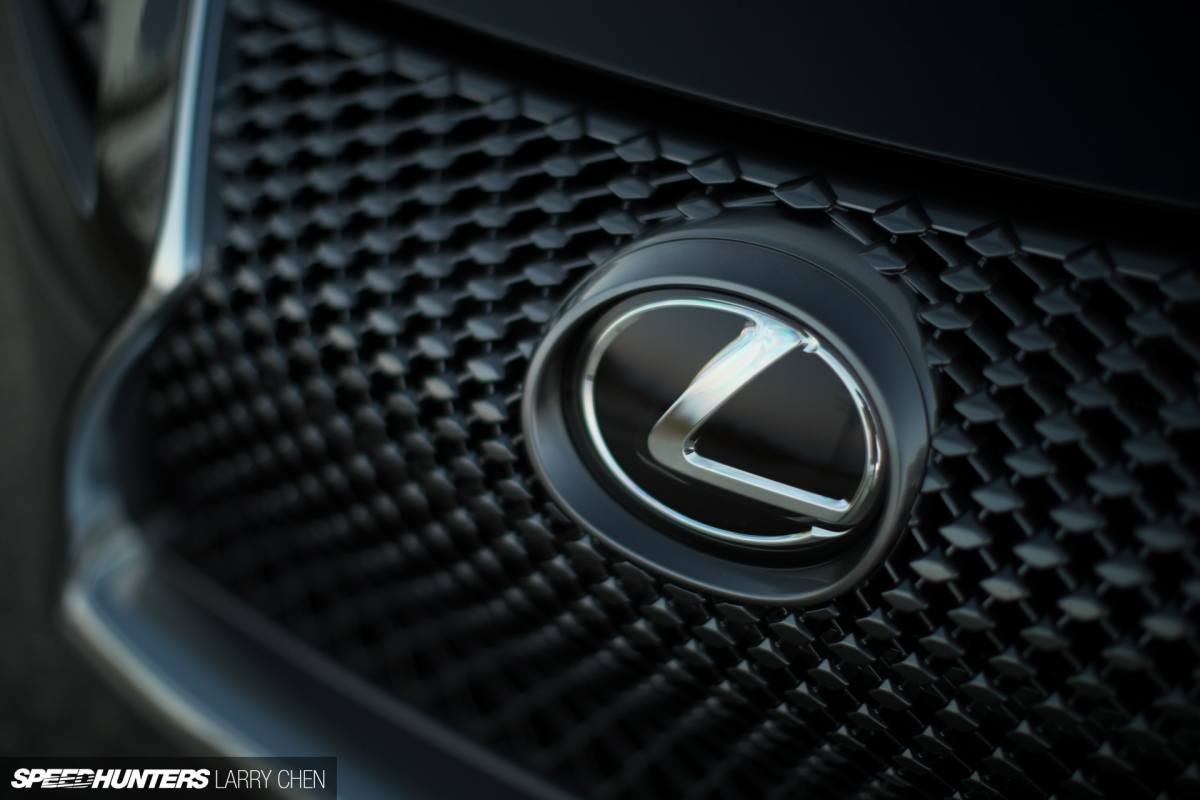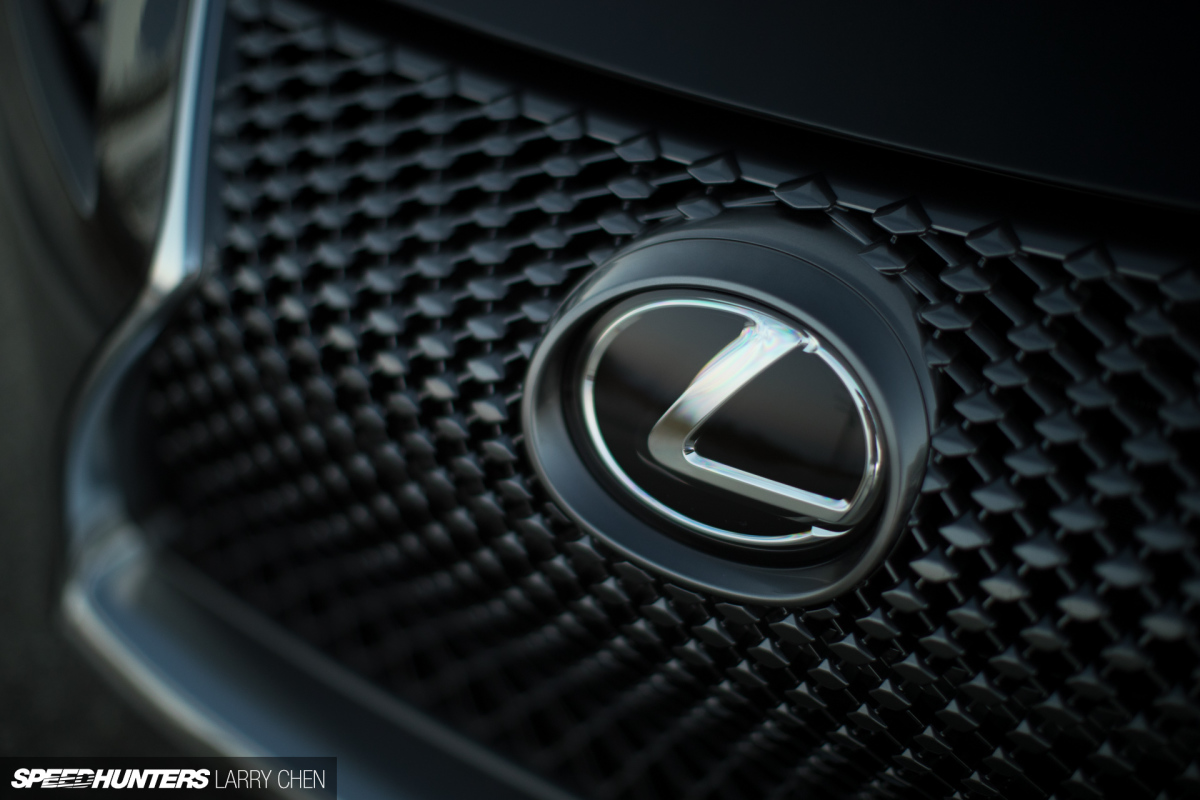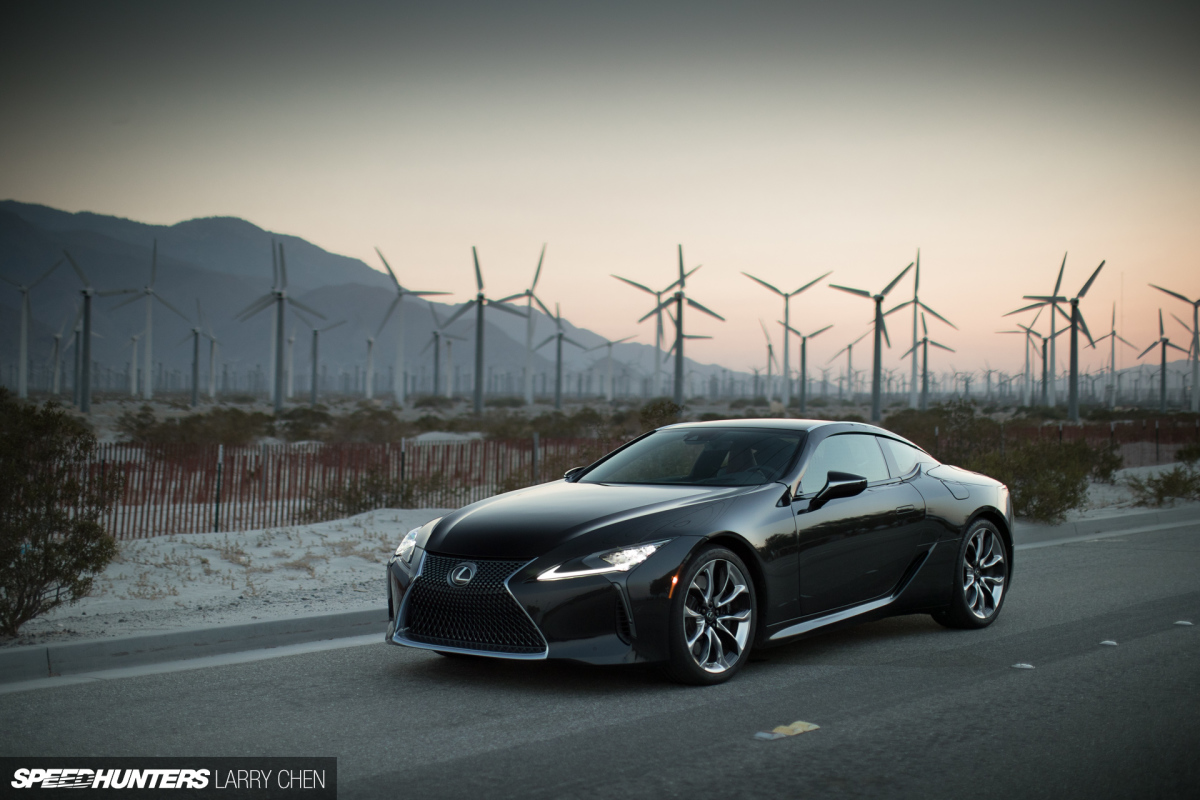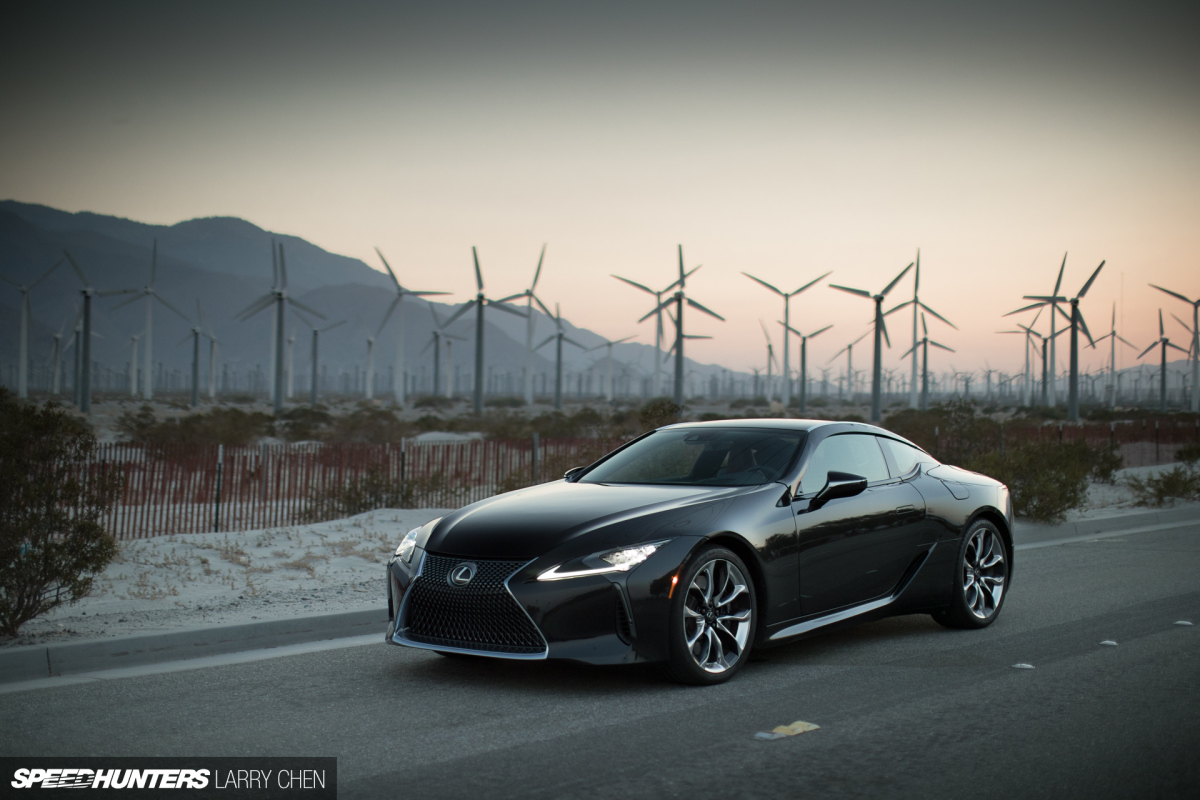 In terms of styling, the LC 500 is a very good looking machine, and I especially like the headlight treatment. In my eyes, this is definitely a modern SC 400.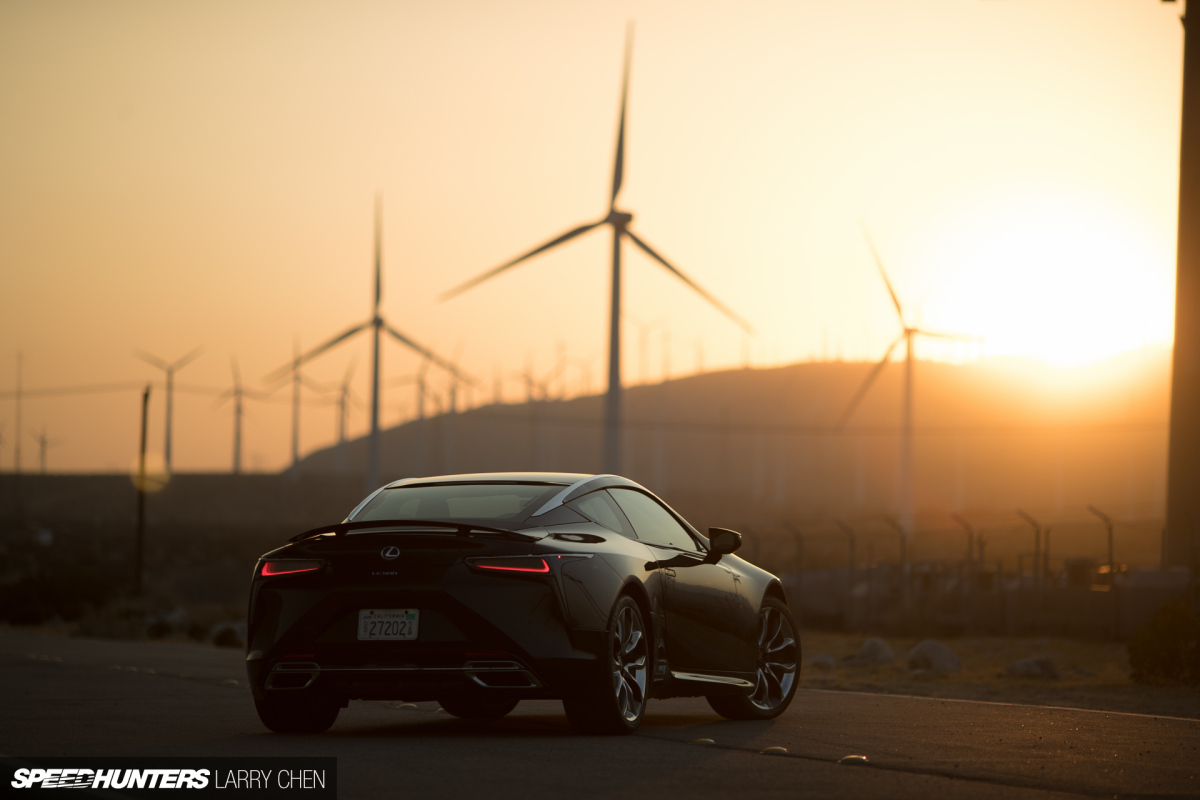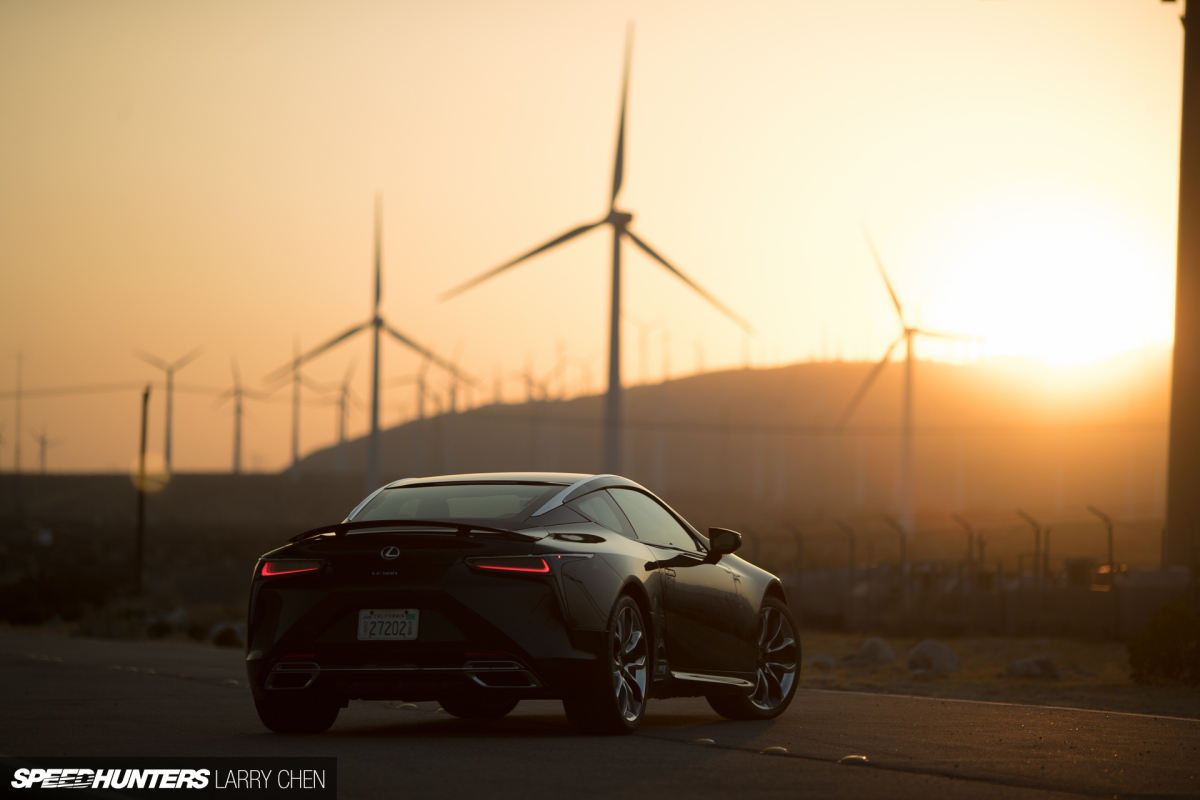 Next time I have an encounter with a LC 500, hopefully I will be putting it through its paces on some Southern California canyon roads.
Larry Chen
Instagram: larry_chen_foto
larry@speedhunters.com
Source: http://www.speedhunters.com/2016/08/encounter-with-the-lexus-lc500/#livefyre-comments